Local and Long Distance Moves throughout Saskatchewan
Wayne's Moving is available to help you move wherever you need to in and around Regina. Review our extensive moving services below! If you would like to learn more and call on our professional team for your move, contact us today.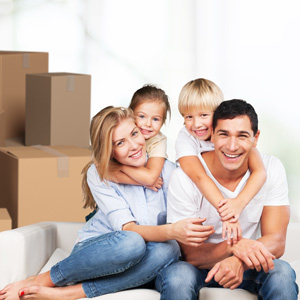 Local Moves
Need a reliable team and truck for your local move? Reach out to us at Wayne's Moving! We take the stress and complications out of moving, even if you're just heading to a new home or office on the other side of Regina.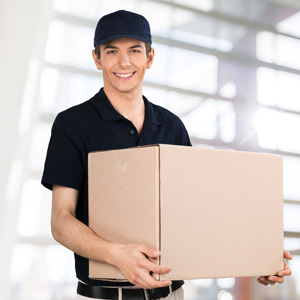 Long Distance Moves
Wayne's Moving offers long distance moving services, too! Whether you're heading just outside of Regina or a few cities away, you can rely on our team for a smooth move. We are committed to providing a comprehensive, positive moving experience even if you've got a long way to go.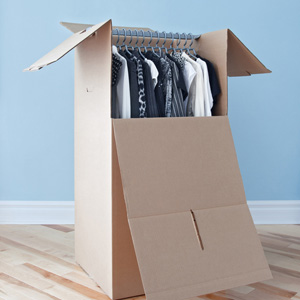 Packing Services
The expert staff at Wayne's Moving can get your items safely packed away for an efficient move. All you need to do is direct us to what you would like packed! We will then gently fill, label, and move those boxes wherever you need them. Be sure to ask about our economy friendly boxes.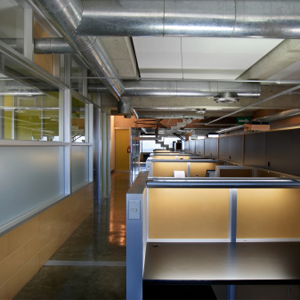 Office Moves
Here at Wayne's Moving, we understand how tough office moves can be for your team as a whole. Leave the logistics and heavy lifting up to us! We move desk systems, chairs, conference tables, waiting room furniture, office equipment, and any other item into your new building.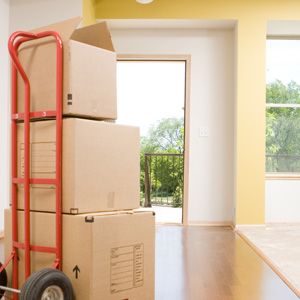 Residential Moves
If you're moving to a new home and need help with all of your furniture or other belongings, depend on Wayne's Moving! Our team can move sofas, appliances, heavy boxes, mattresses, bed frames, and so much more. We work hard to get you and your family into your next residence as soon as possible.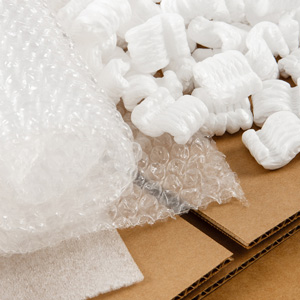 Economy Friendly Packing Boxes
We supply additional economy friendly packing boxes for you to pack your things in and feel good about how much less you are spending! Wayne's Moving makes moving easy. These boxes can be delivered right to your home, and our movers will transport the full ones to your new location.