Delivery Services in and Around Regina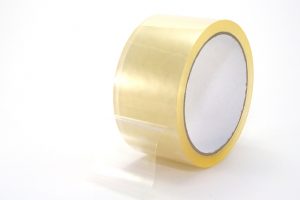 Our comprehensive delivery services at Wayne's Moving are available to those in and around the Regina area! Rely on our delivery service team to pick up and transport your items in an efficient, timely manner. We are committed to taking care of your things as though they were our own.
Just some of the items we deliver include furniture, kitchen appliances, décor, and other belongings in boxes. If you would like to learn more and coordinate your delivery with Wayne's Moving, give us a call today.